Rose Watson, Careers & Employability Service Manager
We all know that having some experience on your CV is really important, and that employers want to know you have certain skills. You may well already work part time, which can be a great way of finding out about different sectors and developing your skills.
But what if you have missed out so far, or you don't have experience that is particularly relevant to your chosen career?
Here are our top tips to demonstrate your skills to future employers and boost your CV!
Volunteer
Volunteering always goes down really well with employers as it shows serious time management and commitment, as well as the skills developed on particular projects.
WORCSU have a whole range of volunteer opportunities, both on and off campus. Becoming a course rep, helping out with Rag , working on the SU Helpdesk  or getting  involved in a short community project are just a few of the things you could do.
If you are looking for things to do back home https://do-it.org/ has a huge database of volunteering across the country.
Or if you'd like to venture further afield there are plenty of opportunities to volunteer abroad. You could get involved in animal, childcare, conservation, community, education, medical or sports projects.
Find out more about volunteering
Go International
We all know that Studying abroad for a semester or year can be a fantastic experience, giving you the chance to meet new people, explore different countries and cultures. But did you also know that employers really like this too? Your international experience can show that you are independent, open minded, culturally aware, with language skills. What's not to like!
Find out more about studying abroad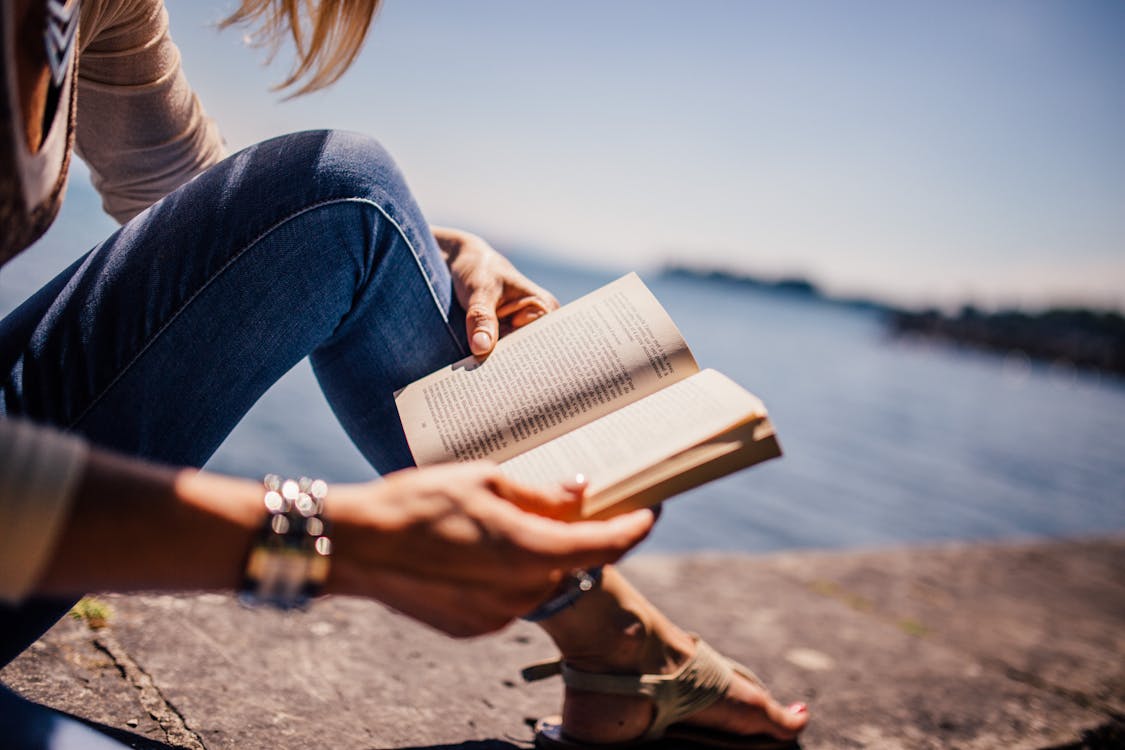 Get Involved in Clubs and Societies
Yes I know you keep hearing it but it really is useful to get involved in clubs and societies and in particular to get yourself onto the committee of a society. Depending on what floats your boat, you could take the lead, could take charge of the money, arranging social events or sporting fixtures, or manage the  social media channels.
Find our more about clubs and societies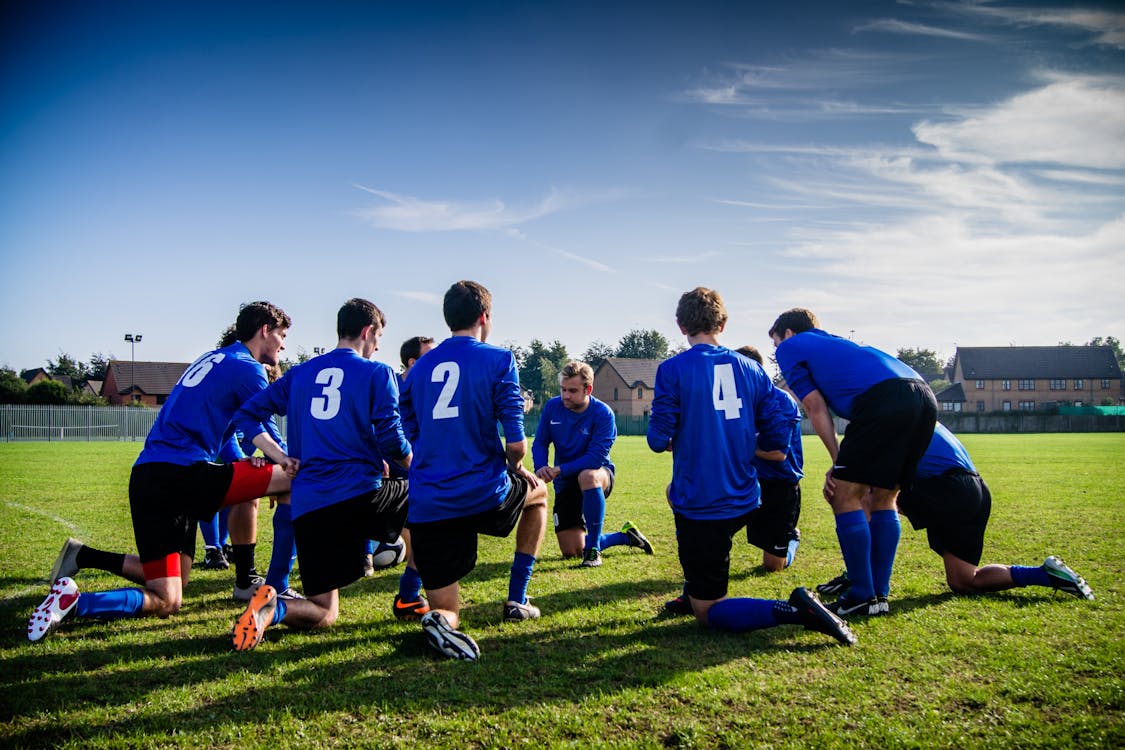 Students as Academic Partners
This scheme offers a great opportunity for students to work in partnership with staff – and get paid for it!  It is great for anyone interested in research, so particularly good if you are thinking about going on to further study.   Some projects are for students from specific courses, but many are for students from any background who want to improve their research skills.
Find out more about Students as Academic Partners
Do it yourself
Don't wait for the perfect opportunity to jump out at you; create your own! Nothing shows initiative quite like starting something from scratch. You can:
Start writing a blog
Start your own YouTube channel and create your own content
Create your own society
Start your own business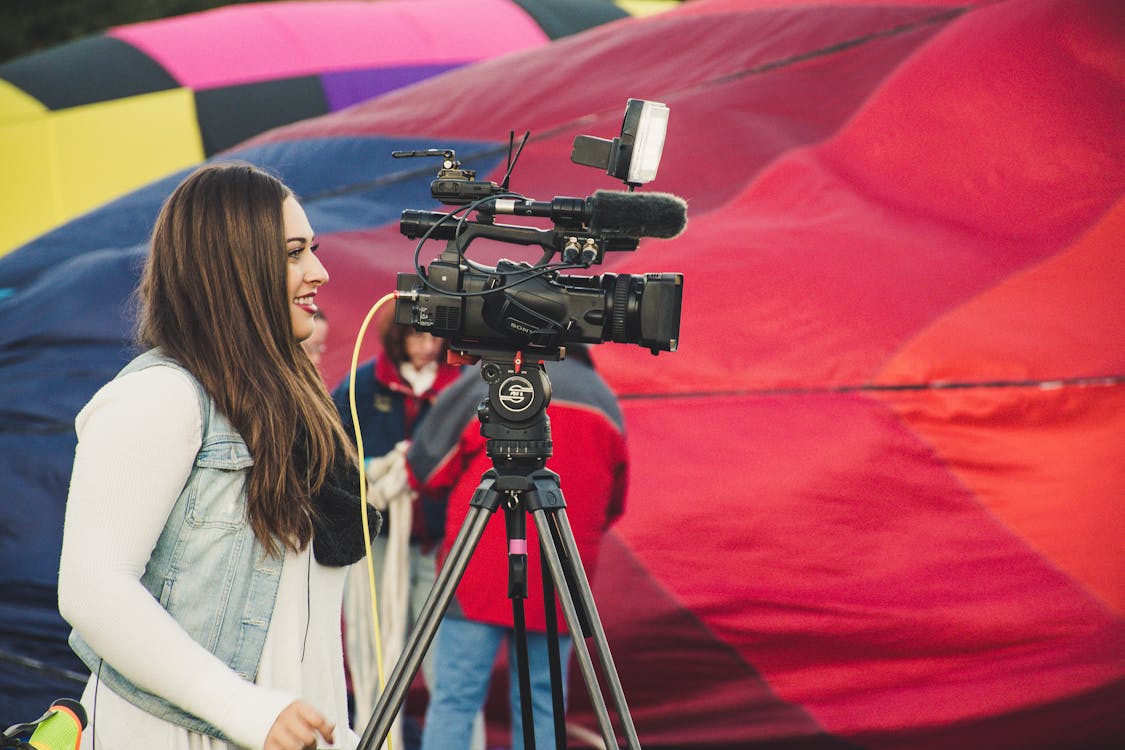 So, these are just a few suggestions to develop your experience when you don't have a lot to put on your CV. And whatever you do, think about the skills you have developed along the way. And when that future job interviewer asks you in the future – what have you done to demonstrate your initiative/leadership/teamwork/problem solving, you've got loads to talk about!
10 things you can do to find work experience
Discover the many options you have for gaining work experience
How to ask employers for work experience
CAREERS & EMPLOYABILITY SUPPORTS UNIVERSITY OF WORCESTER CURRENT STUDENTS AND GRADUATES.