Nigel Coley-Smith, Careers Adviser
Careers and Employability. There's a lot of it about right now but I'm wondering how you feel about it yourself. The truth is when I'm in front of a group of 5 or 50 students talking about our work, trying to help you think things through, sharing one or two anecdotes and their background philosophy I know there will be some within the 5 or 50 who just don't want to think about this stuff at all.
If that's you have a think about why you might be feeling like this and where does employability fit in your list of priorities. Employability anxiety happens. An uncertain future is tricky to navigate and more common than you think. It's not always possible to have the perfect plan and maybe not always helpful either.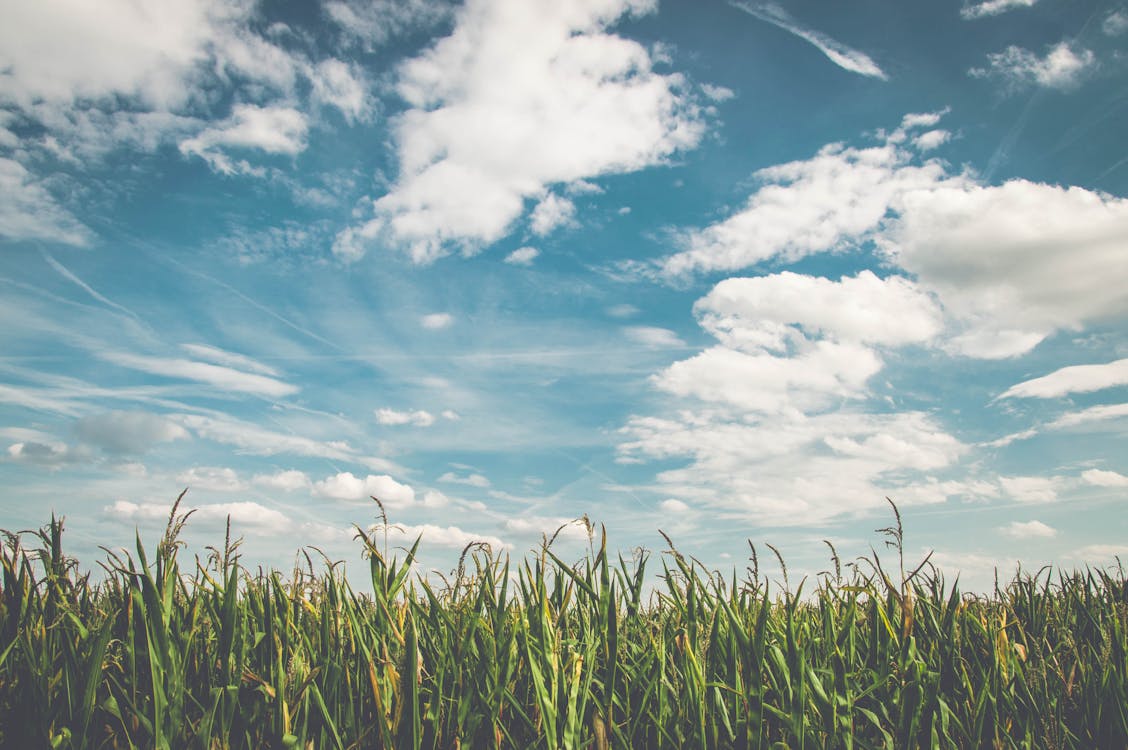 I wonder if the perfect plan gives us any flexibility or the opportunity to change our mind. Planned happenstance makes the point that the unplanned can open a world of opportunities if you can allow yourself to be receptive to them in even the smallest of ways.
Do you feel the need to change or are you happy with where you are right now? Great if that's the case although think if your nervousness to think about the future is found in a nervousness of making a mistake. Chaos theory talks that being on the edge of chaos provides a touch of freedom. To be open minded and open to new opportunities whatever size they may be is fine. I accept it's not always comfortable though.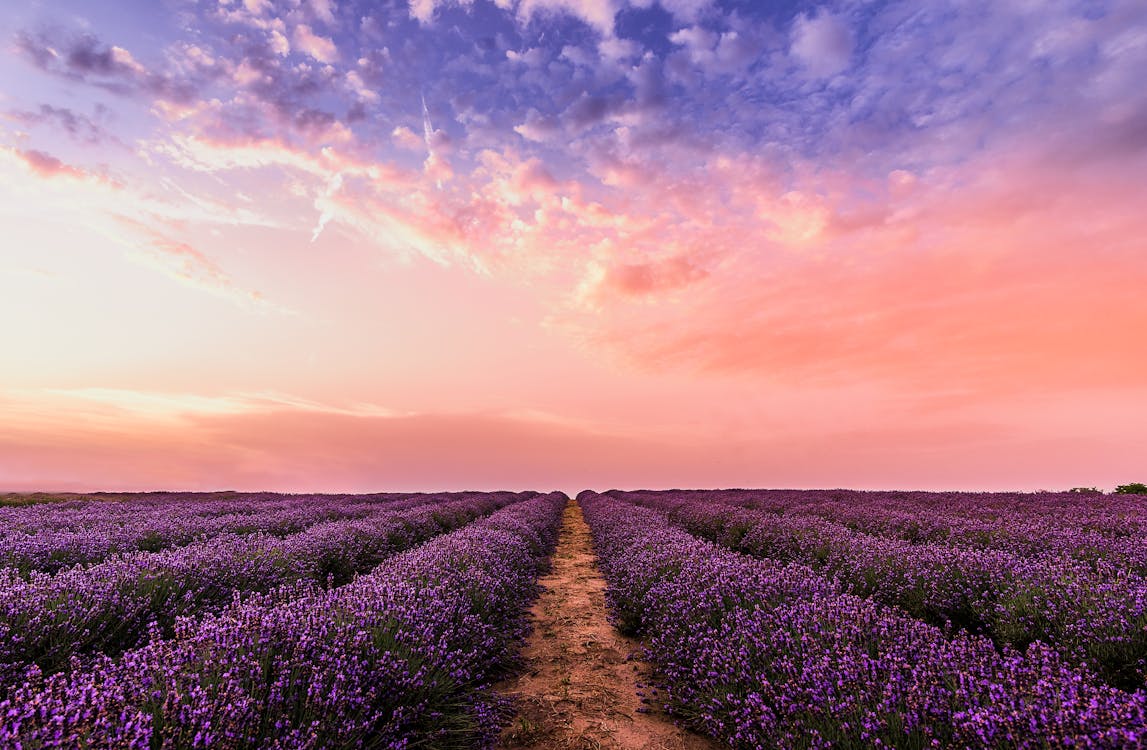 I see and understand you constantly juggle demands and pressures which require you to make decisions. Some are easier than others. It could be the case that a bit of help with those demands and pressures first may be the way to go?
Have a look at some of our other blogs. We've written about the potential to take a calculated risk from time to time and to enjoy some of what that brings. Career Anchors help you to look at your motives and values to help you begin to think about what's important to you.
While your there have a longer look at our careers webpages… there may be clicks to links to help get you started. I'd recommend the career planning pages as a possible place to start.
Here's a well used saying but I think fits in quite well here.  "Doubt kills more dreams than failure ever will."
So … could you do just 1 thing?
I'll leave it with you.
CAREERS & EMPLOYABILITY SUPPORTS UNIVERSITY OF WORCESTER CURRENT STUDENTS AND GRADUATES.